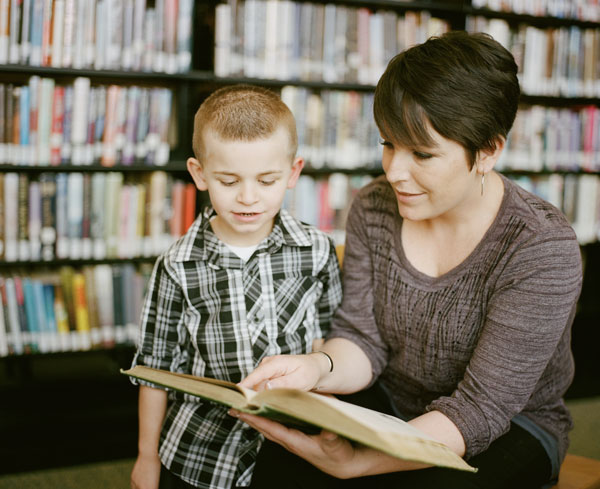 We are passionate about education and are excited to offer opportunities to those who share our passion for Classical Education for American students.

At Ethos Logos, we believe that every child deserves a high-quality education, and we strive to provide that through our charters, public, private and homeschool pods. Our curriculum design team plays a critical role in this mission, developing engaging and effective educational content that meets the needs of all learners.

As a member of our curriculum design team, you will have the opportunity to collaborate with other educators to develop and refine educational materials. You will use your expertise to create lessons, activities, and assessments that align with our organization's values and educational goals.

You should have a strong understanding of different learning styles and be able to develop content that is engaging and accessible to all learners.

In addition to our curriculum design team, we are also looking for educators who are interested in leading homeschool pods. As a homeschool pod leader, you will work with a small group of students and their families to provide a personalized education experience. You will facilitate discussions, guide learning activities, and provide individualized support to help each student reach their full potential.

To join our team, you should be passionate about education and committed to creating a positive and supportive learning environment. You should have experience working with children and be comfortable leading small groups.

At our organization, we value diversity and strive to create an inclusive and welcoming environment for all team members and students. We believe that a diverse team leads to better educational outcomes for all learners.

If you are interested in joining our team and making a difference in the lives of children through education, please apply today. We look forward to hearing from you!